North Of Town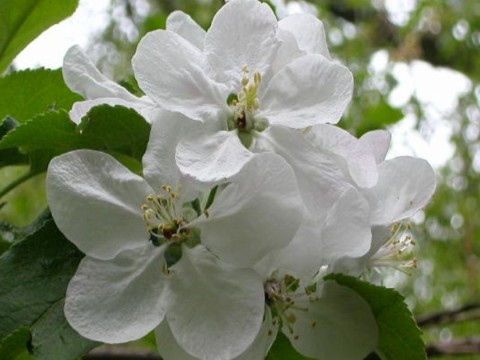 Things are usually peaceful north of town. Pull up a chair, kick back and relax for awhile. Wander around at your leisure. Stroll through the photo galleries. This is a place to take a deep breath and forget about the rest of the world for a little while. I hope you enjoy your stay.
Feel free to email me to let me know what you think.
* * *
I have changed web hosts and am slowly changing formats, et al. Thanks for your patience!
The blog is now here. New updates at least once a week, usually every few days.
The previous blog entries are still archived here.
---
All photos and blogs are © 2003-2007 to M. Anderson